1. Open Mozilla Firefox.
2. In the top right corner of your browser, click the 'Menu' button.
3. Choose 'Options'.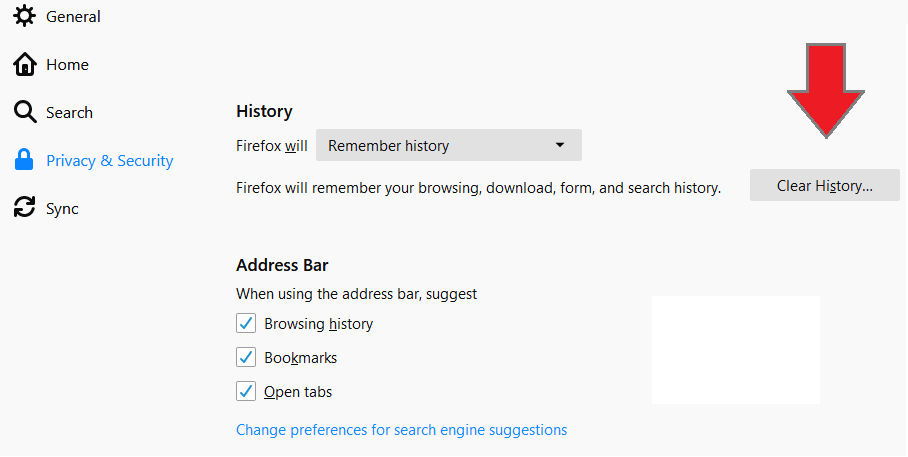 5. Click the drop down arrow to set the Time range to clear, then under History, tick the boxes of the history type you would like to clear. Make sure that the Browsing & Download History is unmarked. Click the Clear Now button.