To contact Player Support, please pheck out the GIF below for a demonstration. (Android)
1. Tap the Arrow icon on the left side of your main screen.
2. Tap the Settings button. Scroll down and tap the Support button.
3. The game will direct you to the Help page. Choose any FAQ category to check if there is any related article published that fits your concern.
4. If you're unable to find the answer on the published articles, tap the Contact Us (for iOS) / New Message button (for Android) to create a ticket.
5. You will be directed to the Conversation page.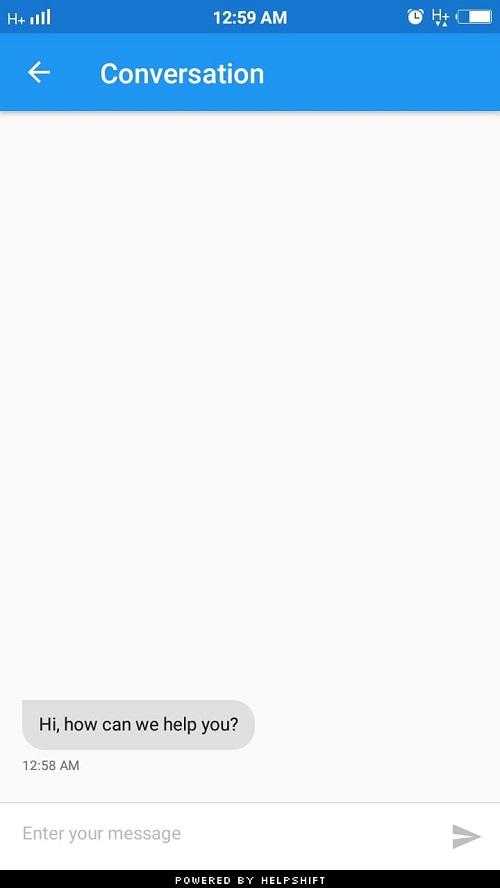 Please include the following details with your concerns:
Then tap the Send button.