UPDATE: We're glad to let you know that our servers are up and you should be able to access the game online now. We thank you for your patience and cooperation while we resolved this issue.
UPDATE: The issue is taking longer than expected to resolve. We're working to fix this on priority and will update as soon as the issue is resolved. Apologies for any inconvenience caused.
CSR 2 is currently experiencing server issues which explain why many players are unable to connect to the other areas of the game that require an online connection. The team is urgently investigating this and we'll update this article once it is fixed.
In the meantime, PLEASE DO NOT uninstall or clear cache/storage of the game as this might result in you losing your entire game progress.
Additionally, If you receive the Restore Saved Game Popup, please select the saved game with the highest rank/progress.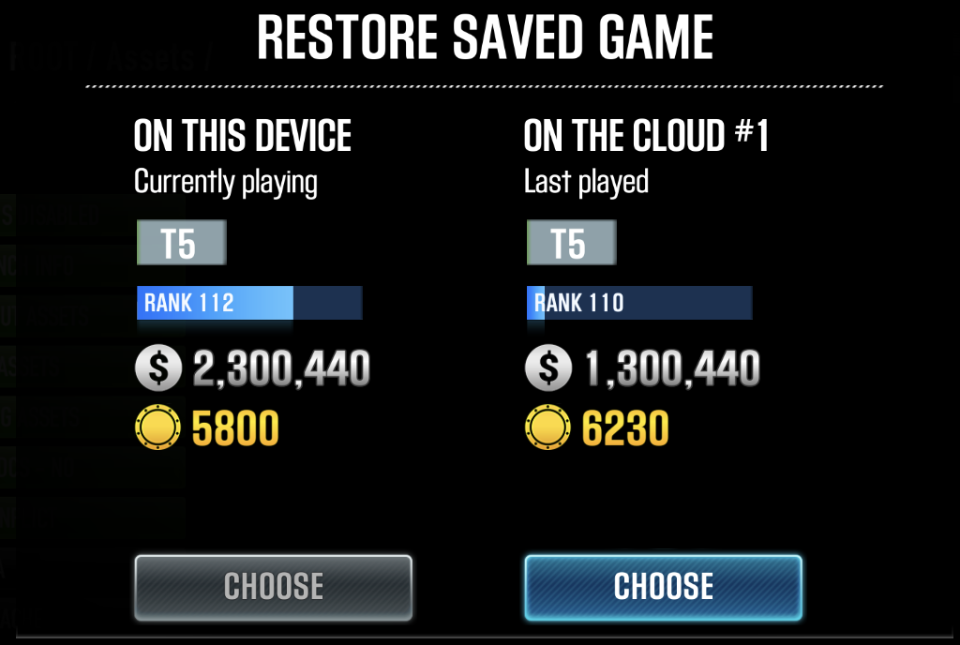 Thanks for your patience and understanding in the meantime while we sort this.