Hey Racers,

We have something exciting to share with you.
As a mark of our honour and respect to a community member who has helped share knowledge and bring the CSR2 community closer, all players have been gifted a new custom "The Crow" sticker. Please find some helpful information about our giveaway below:
When will I receive it?
You will receive your sticker today 11th of September 2023. Please allow time for your gift to appear in your inbox.
Who is eligible?
Any active player who has played CSR2 in the last 90 Days.

How can I claim my gift?
You will be able to claim your gift from your player inbox as pictured below: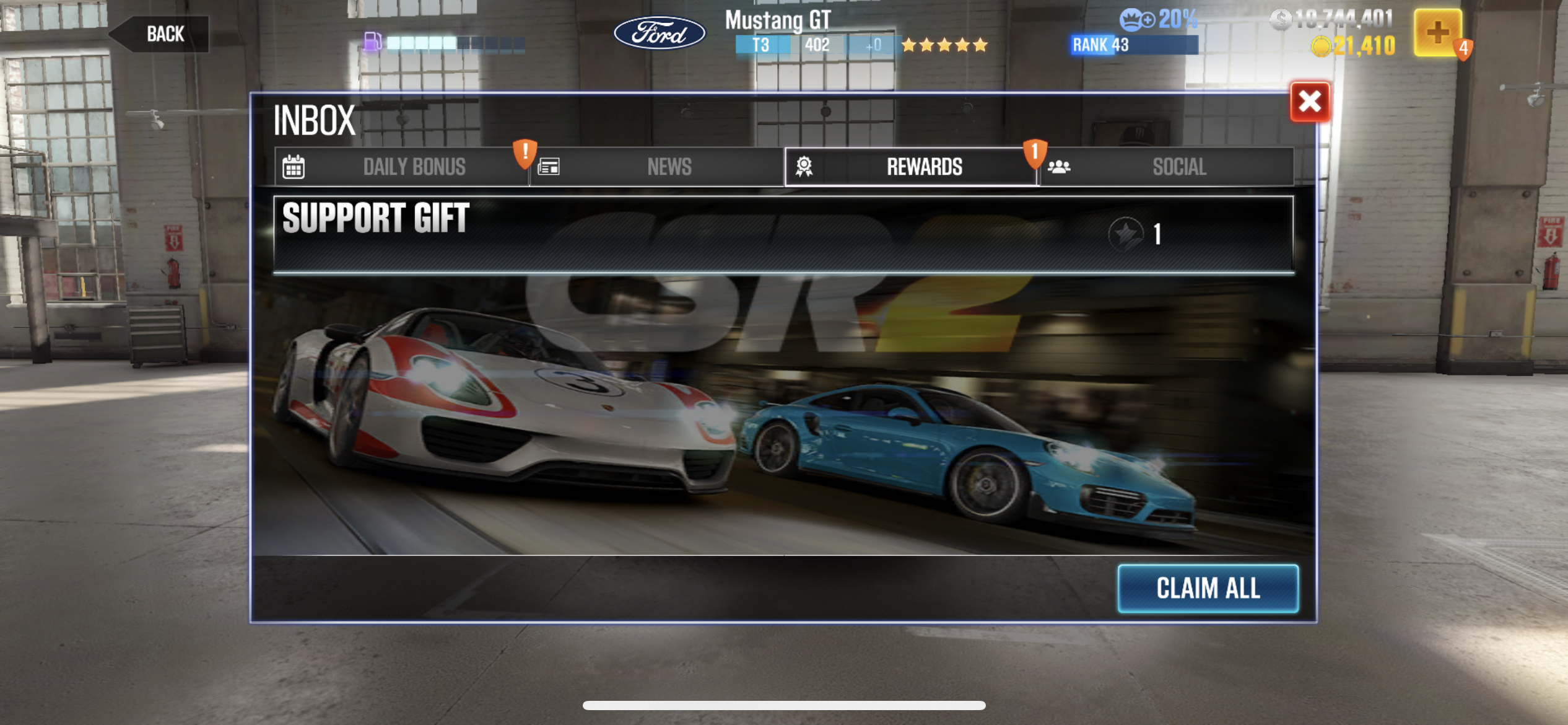 Where will I find my sticker once claimed?
You find your sticker in your Profile. Go to Profile > Edit> Elite Stickers where you can see and apply any of your stickers as seen in the picture below: