A Co-op will allow you to play, chat, and exchange items with other farmers.
To join a Co-op, tap on the Townhall.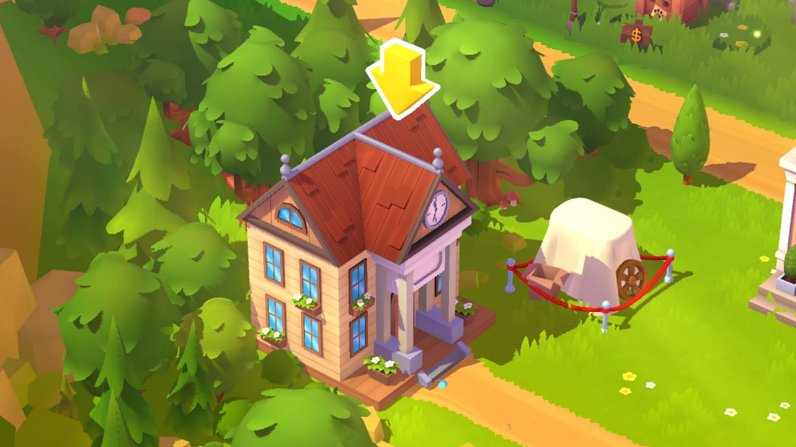 You will see a selection of recommended Co-ops. Tap on a Co-op, then tap the Info button to find out specific information about each Co-op. This will help you find the best Co-op for you.
As an additional help in choosing a Co-Op, you can tap the Map button to see if you and the members of the Co-op speak the same language.
Once you have decided which one to join, tap the
Join
button of the Co-op you have chosen.
If the Co-op you want to join is not in the selection, you can find it by tapping on the Search tab and entering the Co-op's name.
Tap on the Envelope tab to view your pending Invites and Requests.
Once you're in a Co-op, you can ask for items from your Co-op members through the Co-op chat. Tap on the Request button to start.
Drag the item that you need to the left, then tap Request.
Your request is sent to your Co-op members. Tap the Collect button to get the item.