Curious about the best possible way to use your Farmhand Energy? Read on!
- Remove permanent Trees, Weeds, and dusty old fences first to create space and collect resources to build your lovely animal homes! You may also encounter twinkling weeds, trunks, and piles of dirt on your farm. These can be moved around freely and do not limit your space.
- Prioritize helping baby animals grow.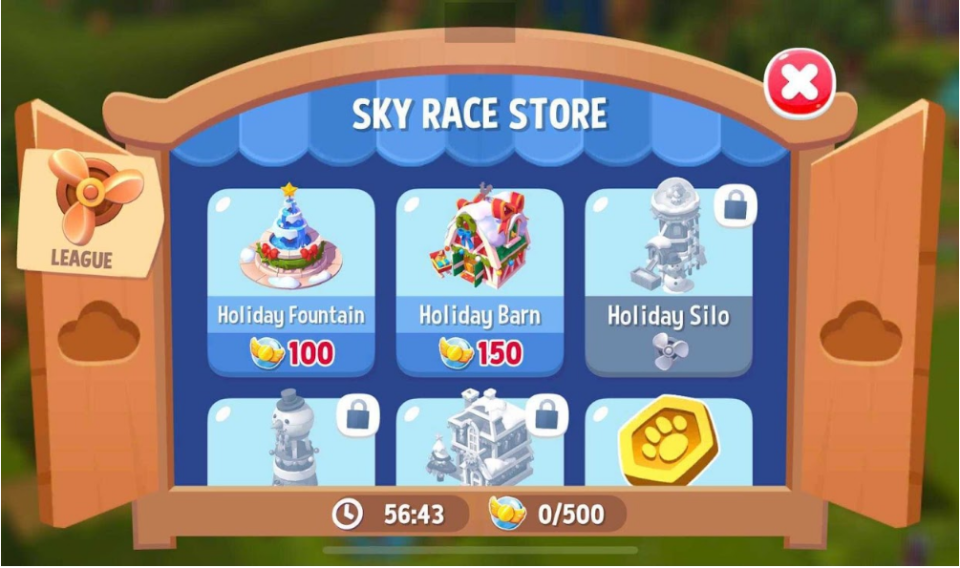 -
Leveling up
fills up your Farmhand Energy.
Complete Orders
strategically and collect animals in order to level up faster and always have access to Farmhand Energy!